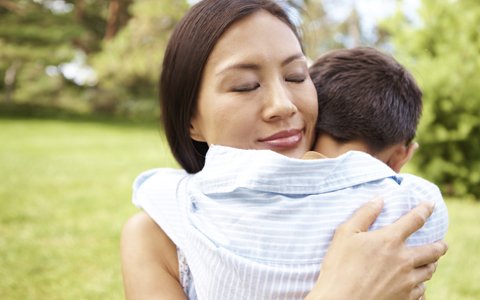 From time to time, our patients need dental treatment as quickly and efficiently as possible. We don't want you to suffer from sudden tooth pain! If needed, we will make a same-day appointment to treat your dental emergency.
Do you know what situations need emergency dental care? We recommend calling right away from any of the following:
A loose permanent tooth.
An abscess.
Swelling or pain in the jaw.
Broken or loose dental work.
An intense toothache.
Complications from having other dental work done.
A tooth has been knocked out.
Some situations need immediate attention and should be handled in an emergency room. If you are suffering from excessive bleeding, a broken jaw, or other severe head trauma, call 911 or go directly to an emergency room.
For a non-immediate emergency, you can take steps in the meantime that will help you. If you have a toothache, rinse your mouth with a warm salt water solution of one teaspoon of salt to eight ounces of water. Use an ice pack against the cheek to reduce pain and swelling.
If a tooth has been knocked out, rinse it with cold water. Place the tooth back into the socket if you can. Otherwise, keep the tooth in a cup of milk until you arrive at our office. If the tooth is chipped or broken, try to save any pieces that you can and store them the same way.
Our team is highly trained and equipped with advanced emergency dentistry techniques. We want you to be pain-free as soon as possible! If you have a dental emergency at night, please go to our Facebook page and send us an instant message. Someone will call you back and help you with your emergency.
When you need emergency dentistry, Dr. Quyen Lee is willing to help you take care of you. We want you to feel better fast. Call us to speak with our staff about your dental emergency right away!