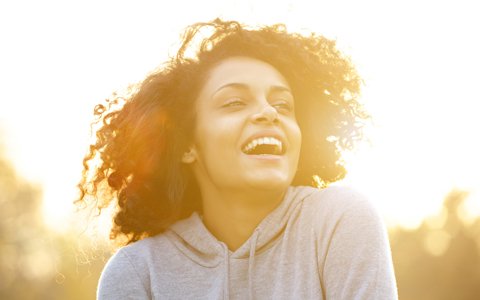 At QTL Dental, we don't want you to be scared away by a root canal. Our team creates a friendly, relaxed atmosphere for your procedure. If you have been worried about a problematic tooth, come on in and we will help you get rid of your pain!
The soft tissue, or pulp, of your tooth is what keeps your tooth healthy. If the pulp is infected by a deep cavity, a cracked tooth, or an injury, Dr. Lee may recommend root canal therapy. When infected teeth don't receive treatment, you might suffer from extreme pain or even complete tooth loss.
Before the root canal:
The dentist will take x-rays to get a clear picture of your tooth.
Our team will numb the tooth and the surrounding area.
We will place latex to keep your mouth clean.
Next, the dentist will work on your tooth, cleaning out any damaged pulp. We will use an antimicrobial solution if needed to kill bacteria that might be harmful to your tooth. After the tooth is thoroughly cleaned and dried, Dr. Quyen Lee will fill it with a rubber-like material and place a temporary filling.
After a week or two, you will return to our office to have a crown placed. The crown is formed from an impression taken from your mouth. The crown is made to fit your mouth in size, shape, and color, and is bonded to your tooth. This also ensures that your smile stays full and beautiful!
We don't want you to put off treatment because of your financial situation. At QTL Dental, we will work with you to get your treatment done so you can get your smile back and pain-free! We also accept CHIP, so don't hesitate to talk to us about your kids' dental problems! Contact our office today!